Support Access
Last Updated -
---
Support is most active 9am - 8pm MST Monday through Friday. During these hours you're almost guaranteed to get a response within one hour. We do monitor during the off hours and provide international/overnight support 24/7.
The main pagely support channel can be accessed directly at http://support.pagely.com. You can also file a ticket directly from your Atomic Control Panel.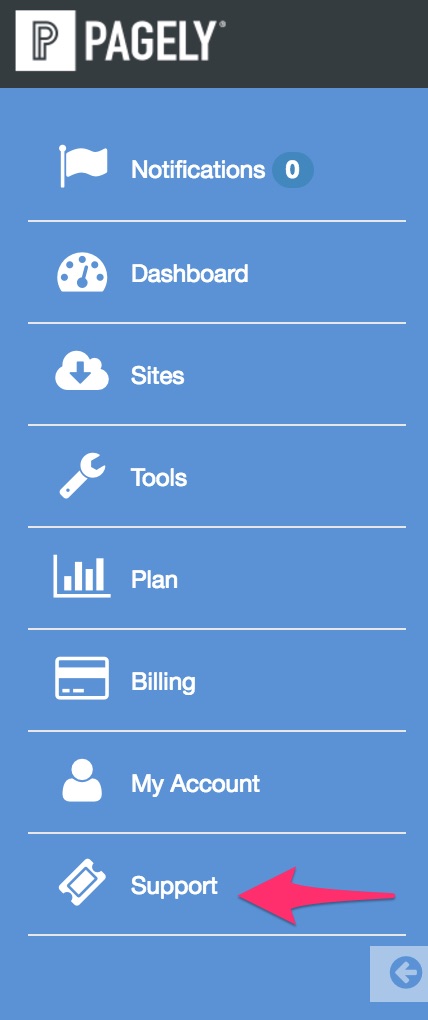 When the window opens Choose the New Ticket tab. You can also view any recent tickets you may have created.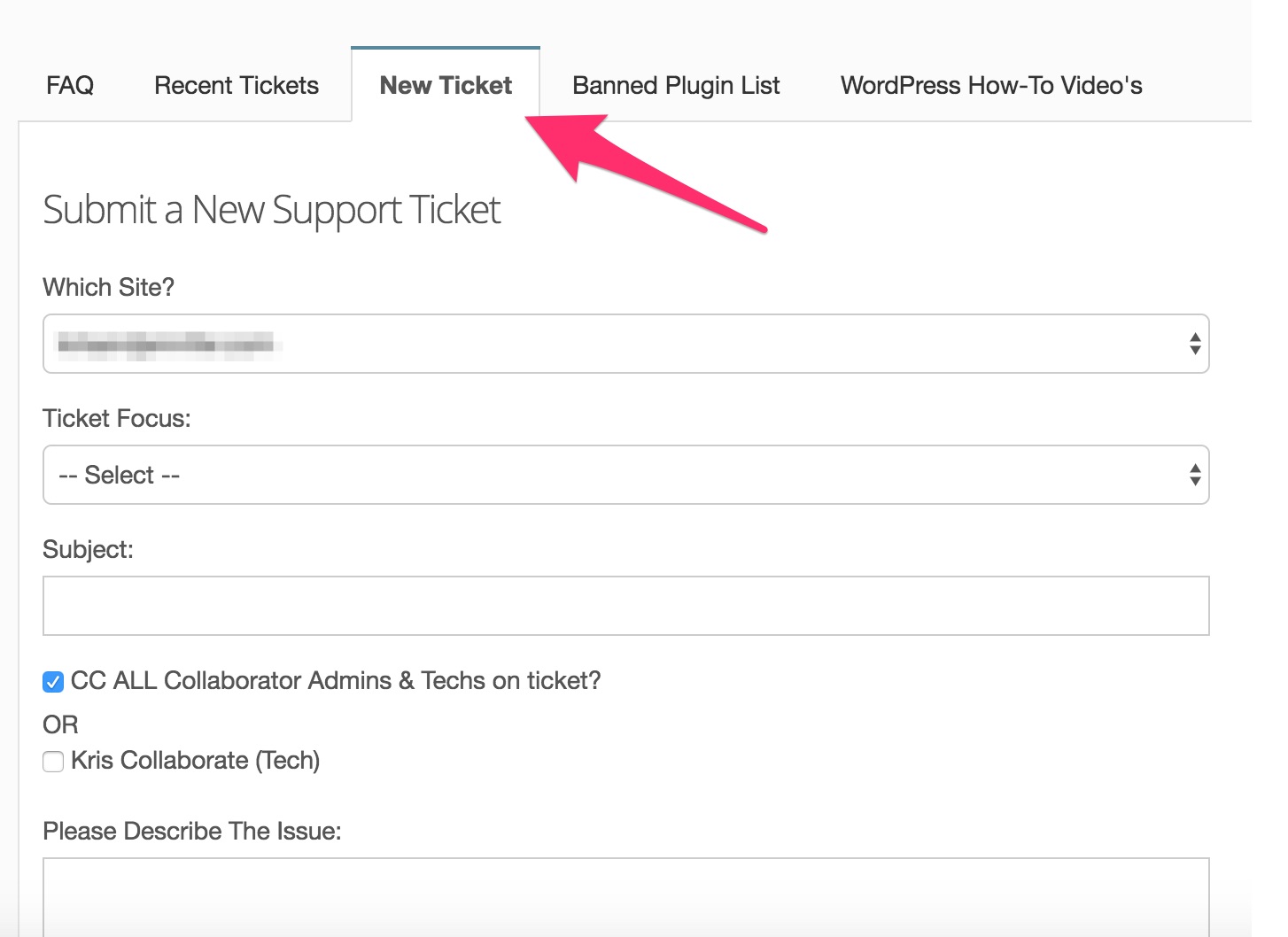 For urgent issues we do provide a live chat option available from 9am - 5pm MST AZ (VPS/Enterprise only). This can also be accessed directly from your Atomic Control Panel. Click on the Live Chat option as seen below.

This will open the chat dialogue window.