Collaborator Management
Last Updated -
---
Atomic provides a much more robust set of collaboration features. This version allows you to set roles and permissions based on the desired usage of the collaborator. Let's review how to setup a new collaborator and grant the desired access.
It's important to add any and all collaborators (with appropriate role) in the event we need to communicate with your team regarding important service and account notifications. Our correspondence will be limited to those who are not listed as collaborators.
Note: Once added your collaborator will receive an email with a time sensitive link to set their password. Please refer to the following article for further details.
---
Log into Atomic and look towards the top right - click your username and profile icon > click Account Settings > then scrolling down to select Teams.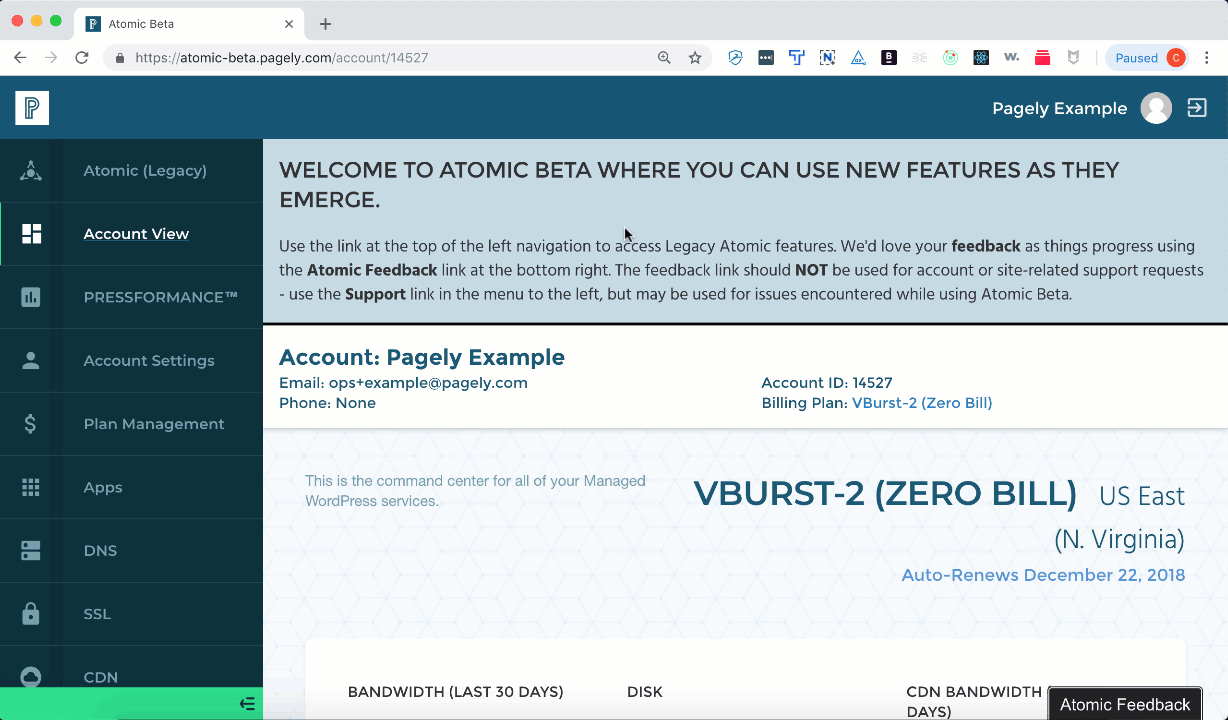 If you are not the account owner, or don't have a high enough collaborator role to manage other collaborators, this area will not be accessible to you.
The left represents having Access, while the right signifies you do not.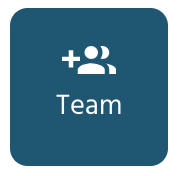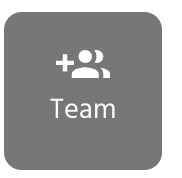 Once on this page you can manage collaborators.
Collaborator Permissions
We currently have six different levels of access for an account. When deciding what level of access to give a user, try to assume what will allow them to do their job, while maintaining minimal risk to your account or your applications.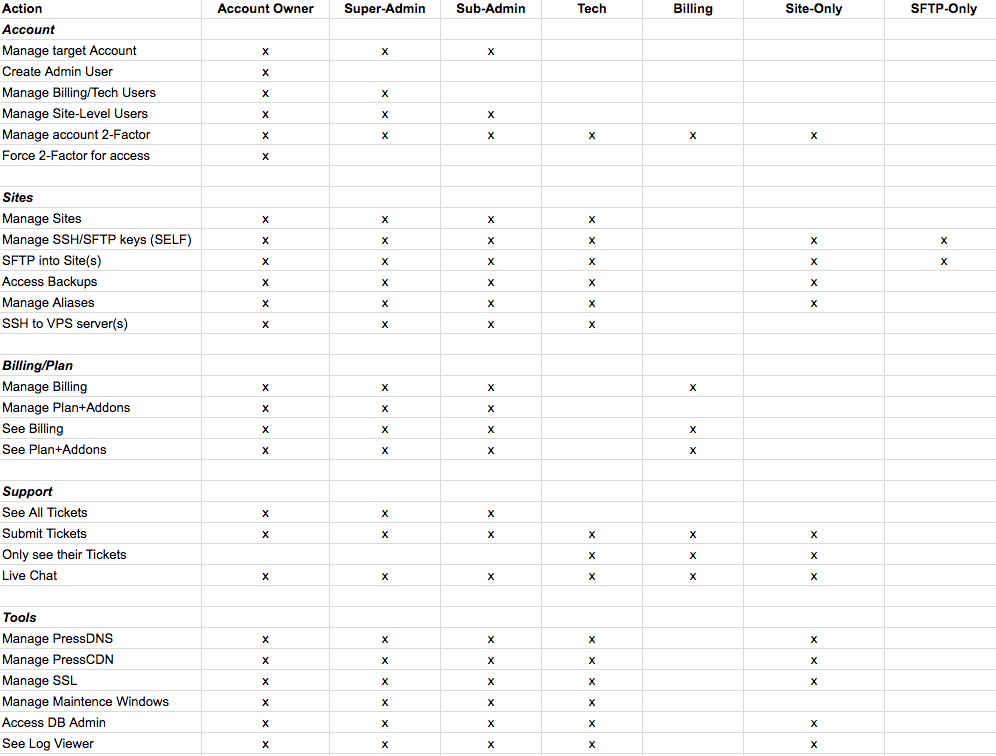 To view a larger version of the user permission matrix above, please click here.
You can also view the short video overview on Collaborator Roles and Permissions below.
Editing current collaborators' role.

Unfortunately, that's not possible at this time. If you wish to change a collaborator's current role, you will need to remove the user, and then re-add with the correct role.
Toggling between your accounts.
The account owner and higher tier collaborators have the ability to switch between collaborator accounts. Select the Profile icon on the top right > and below "Account Settings" click on the collaborator you wish to switch to. Navigating back is the same process in reverse.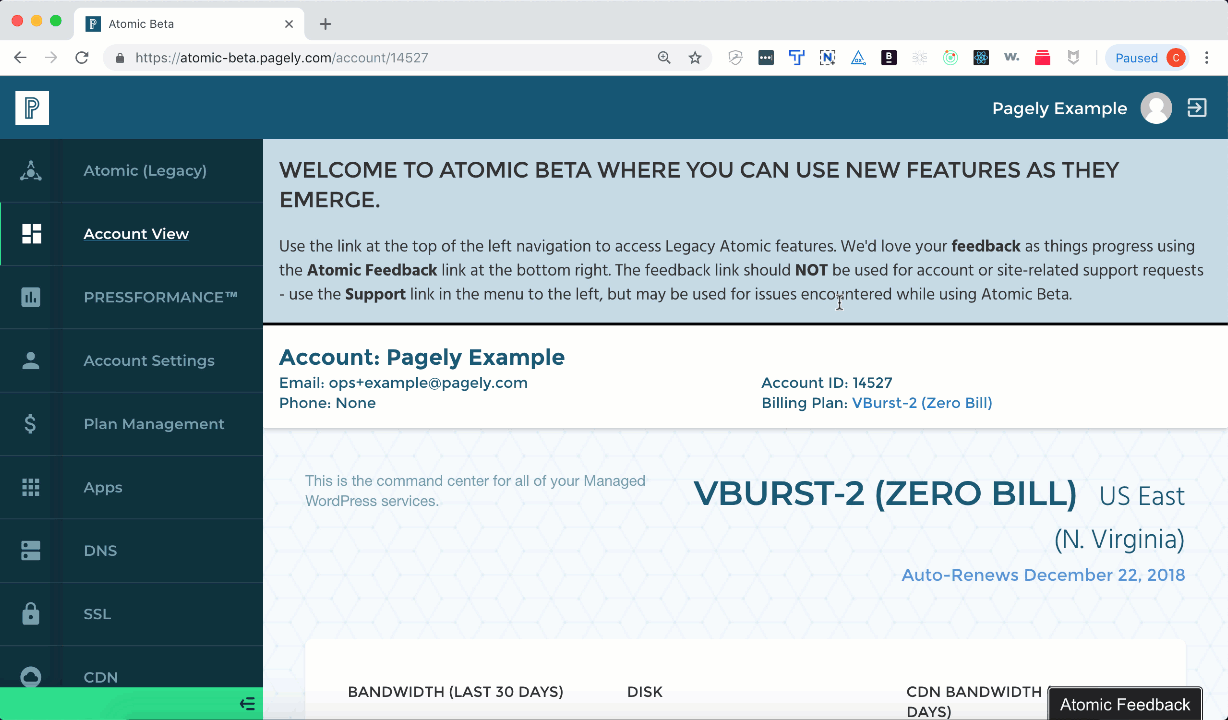 If no collaborators are attached to your account, the middle icon in the top left will not appear for you.